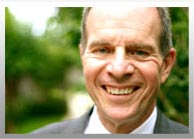 I've been finding people jobs since 1973, and I have helped thousands of candidates find great career opportunities. Let me help you too!
Tony has been featured on the Dr. Phil Show numerous times and according to Dr. Phil, "Tony Beshara is the best of the best" at finding people jobs. More about Tony...
FREE WEBINAR:
By: Tony Beshara
If you are looking for a job or soon may be, join Tony Beshara for a FREE webinar The Top 10 Reasons You Might Have Trouble Finding a Job (and How To Combat Them).

America's only online 45 hour job search program!
See More

Go to the Tonybeshara.com and Babich.com website and change the times and days of the radio program to every weekday from 7:30 to 8:00 AM CST on KVCE 1160AM,
www.KVCEradio.com
"listen live" Tony answers your calls and any questions about changing jobs looking for a job or higher and in today's erratic and confusing job market.
Listen to previous shows!
Media Coverage
Podcast Interview for "Acing the Interview"
Watch Tony Beshara on Dr. Phils Show
Tony Beshara interview at CareerSpanTV: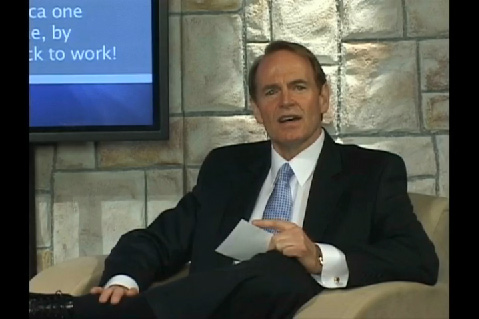 Job Search Solution Seminar:
01 Intro JSS Seminar
02 JSS Condition
03 Daily Plan
04 Resumes
05 Interviewing
06 Interview Mistakes
07 Interview Playoffs
08 Dealing with Results
10 biggest mistakes job search:
10 biggest mistakes job search Part 1
10 biggest mistakes job search Part 2
10 biggest mistakes job search Part 3
10 biggest mistakes job search Part 4
Graduate job search tip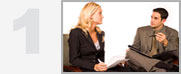 You are graduating into a very competitive job market. You need to understand exactly how competitive, and your school placement or career departments can be very helpful. With their help, you can determine how many graduates are entering the local and national markets with your degree.
Tony's books
Find Tony's books at amazon.com or your local bookstore.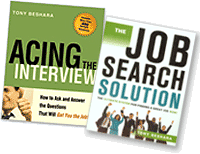 New book: Unbeatable resumes
Latest testimonial
"I finished your book today, and I have to say that it is the best career-search book I have seen.
It is brilliantly written with a literary non-fiction story line, it is comprehensive, insightful and provides a very practical reference guide for all aspects of the career search.
Well done."
Pat, Texas